Transgender Sports Bill Passed by Legislature, Vetoed by Governor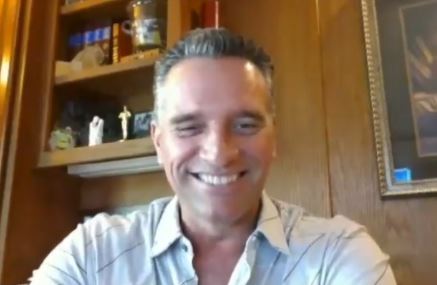 States around the country have discussed about banning transgender individuals from participating in girls and women's sports. That has now become a hot topic here in Kansas. We spoke with President of the Kansas Senate, Ty Masterson (R-Andover), and Representative Stephanie Byers (D-Wichita) to hear both sides. We also got opinions from Southeast coaches and athletes about the bill and its potential impact.
According to Masterson, the bill is "really about that protection, and that's what a legislature, that's what our representative legal system does, it protects the weak."
But, according to Byers, "The fact that their fairness of women's sports doesn't really include anything to improve the condition of women's athletics, but simply targets a small group of people to push them out."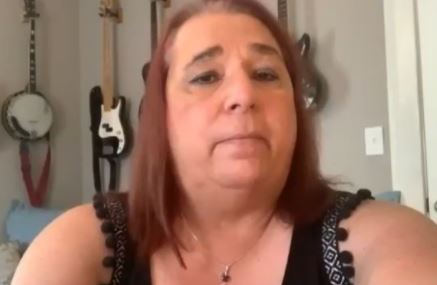 Senate bill 55, the "Fairness in Women's Sports Act" is a bill that would banned transgender athletes from playing girl's or women's school
sports. Byers is the first transgender legislator in the State of Kansas. She believes that even the discussion of this bill is damaging.
"Just hearing these things I know kids across Kansas who are saying I would like to go out for the girls tennis team, but now I don't know. I don't even know if I should go out to the organizational meetings," Byers said.
Masterson is one of the lead voices in support of the bill, which he says will create an equal playing field in women's sports.
"There have now been multiple cases of which someone has lost the championship because of a physiological advantage," Masterson said.
Though many proponents claim that trans women dominating in their sport is an issue, district officials say otherwise.
According to USD259 athletics director J. Means, no transgender athletes have ever won an individual championship or been part of a championship team.
"As far as I know, there are absolutely no transgender girls competing," Means said.
Athletes and coaches have said that this bill is unnecessary and harmful.
"I think it's completely okay for them to compete in sports because some of them aren't as strong as society says they are before their transition, and I just don't think it's a problem," So. swimmer Sienna Cope said.
"I feel like that would have some psychological damage to those women who want to compete. I feel like it would be unfair to them," Sr. softball player Daisy Perez said.
"There could be negative effects of just this bill coming out even if they aren't athletes. If there's a transgender female, they may not feel comfortable on the male's team," swimming coach Gaskill said.
"You wouldn't see the effect on the tennis courts, but you would see it in the classrooms or in the schools. It would just be one more issue our trans students would have to deal with," tennis coach Eric George said.
"I feel like they have a chance of competing like normal teenagers and like normal women because they should be considered normal, and they are women," Sr. swimmer Jordan Wyrick said.
"I mean, it's equality. If they identify as female, I think they should be able to play," Sr. softball player Katelyn Jamoul said.
Even with those concerns, Masterson says protecting girls in sports should be the main priority.
"What we have to be careful out there, is giving up the protection of the underdog because of this cultural perception, and that is really what we're talking about," Masterson said.
However, Byers is against the bill and see this as the next chapter in the history of discrimination against the LGBTQ+ community.
"I think what we are seeing is that as a community our culture has grown into accepting individuals pushing back to gay marriage," Byers said. "Same sex marriages are acceptable, the world didn't end that cultural war has shifted to transgender."
The Senate recently failed to override Gov. Kelly's veto of the bill, but supporters promise to bring it up again in a future session.