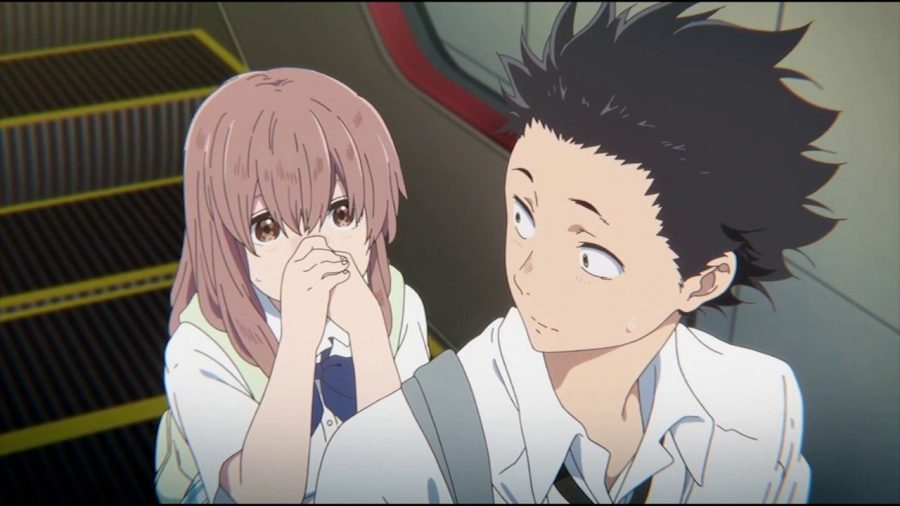 Anime from an outside perspective can be perceived as cartoons. It's however more than just cartoons. Some animes have hidden meanings than ordinary shows, like saying taking...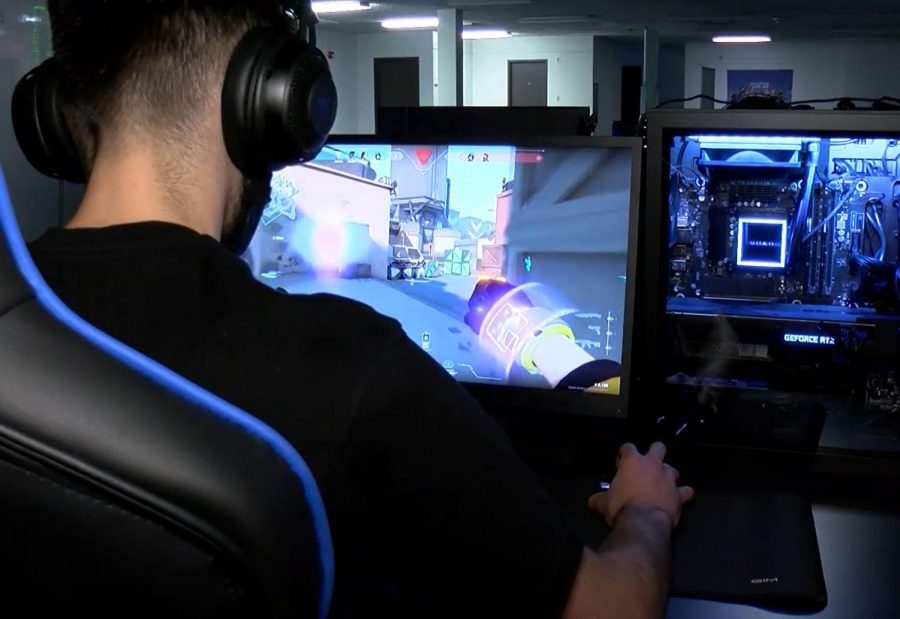 Esports has recently become a big deal within USD259. The district has funded a stadium for local schools to compete. "So the idea of this...
Wichita High School Southeast

18/24

Sep 14 / Volleyball

Wichita High School Southeast

28

Sep 3 / Football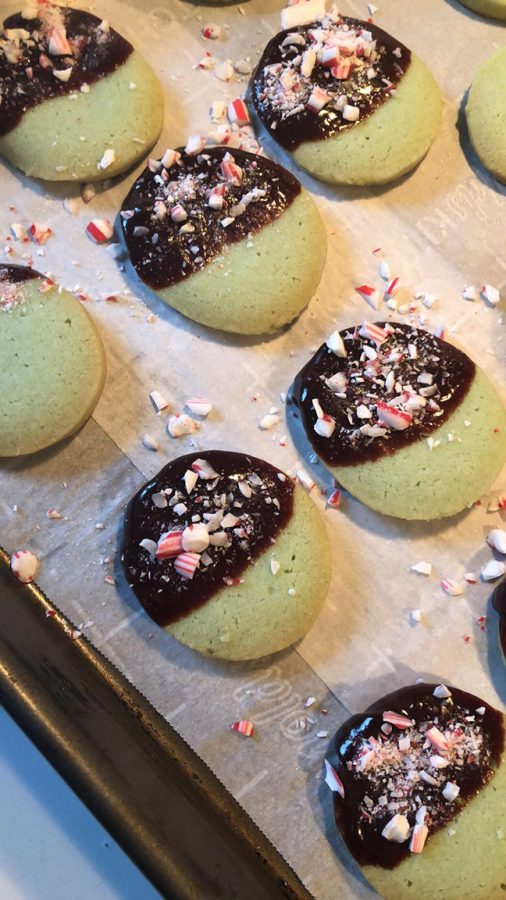 Building a Gingerbread House Building Gingerbread houses are a great way to bond with others. My friend, Aleta and I decided that we should...