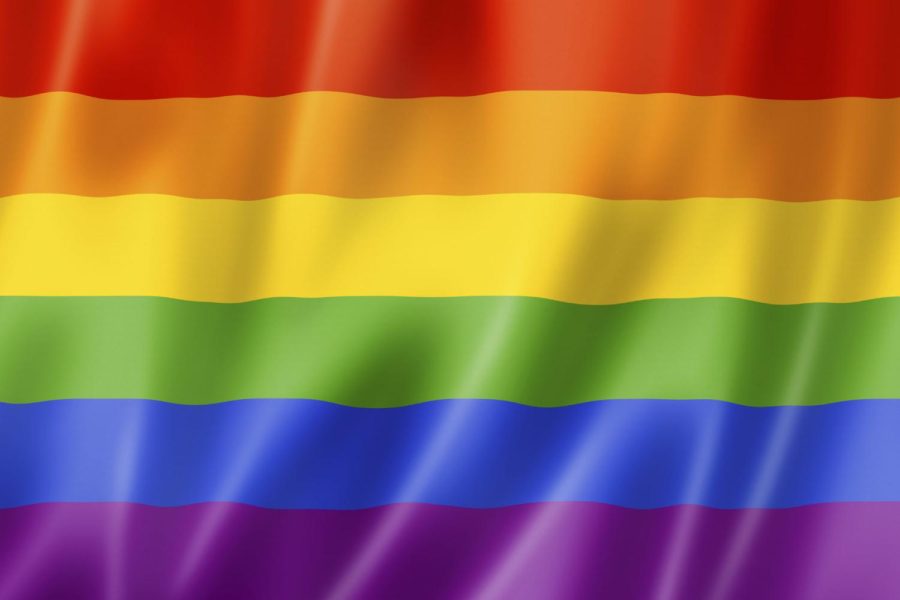 The U.S. has a long history of legislation that restricts gender expression, laws deeply rooted in homophobia and transphobia. More and more of these bills are being proposed in...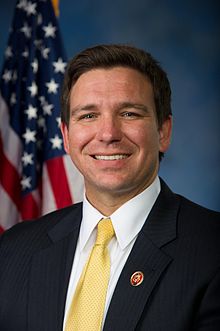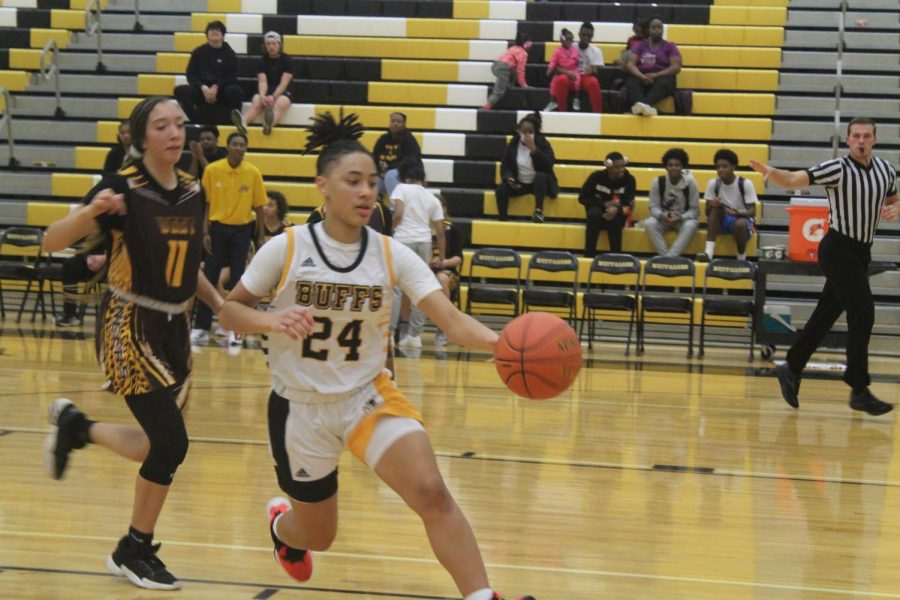 A montage of highlights from all sports we covered on BTV this year, set to music by the Southeast band.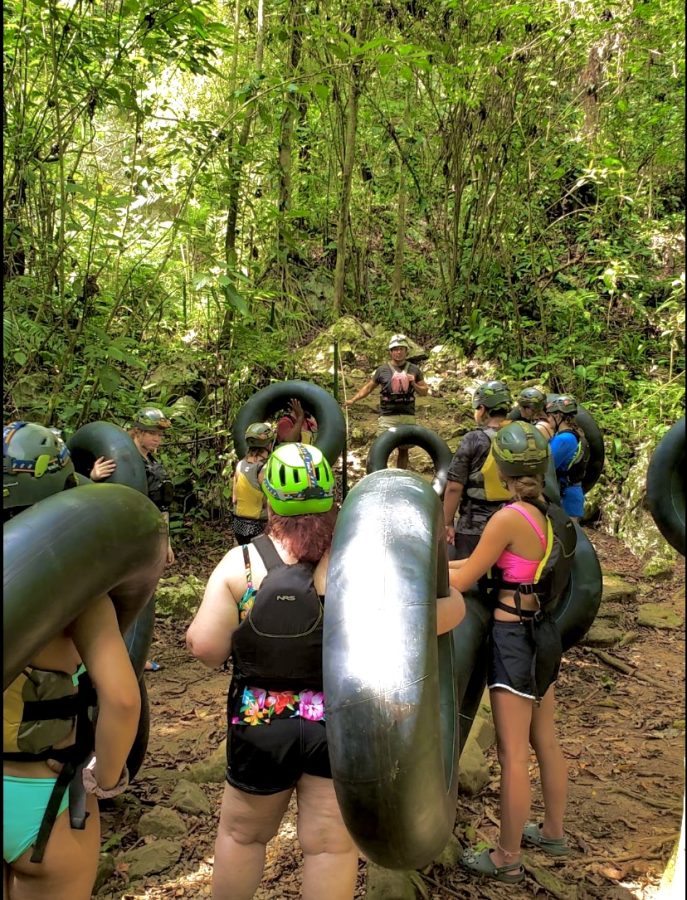 As we all know, many are looking forward to spring break (including myself). The break will give both teachers and students time to plan and...