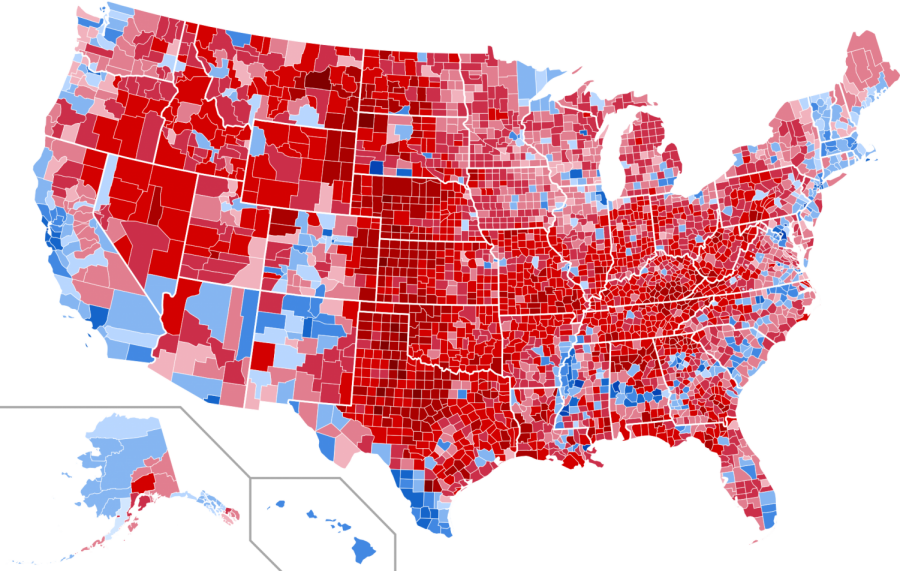 The two-party system has gone too far. All you ever hear anymore is Republican vs. Democrat. That is not how this country was designed. No, that does not mean that I want a third-party...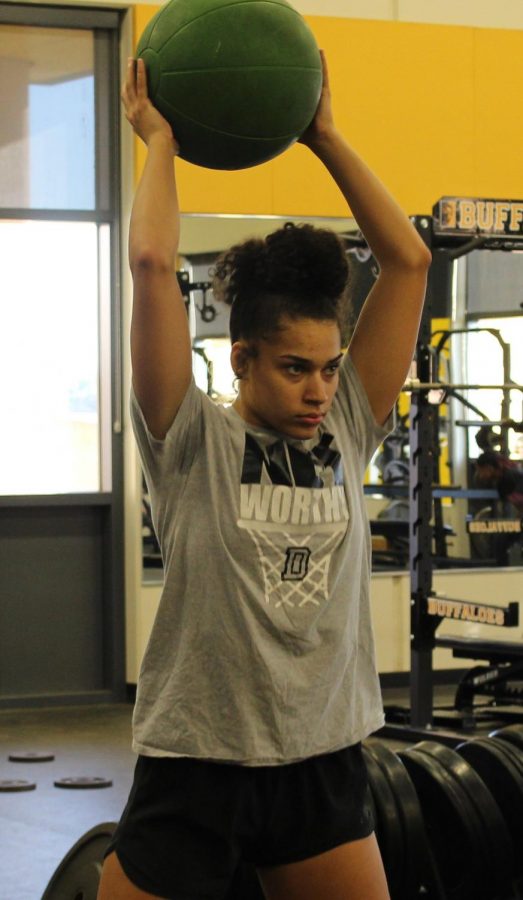 As the season came to an abrupt ending last year due to coronaviruses, both the boys and the girls are ready be back on court.  Starting preseason...
Wichita High School Southeast

55

Oct 16 / Football
Loading ...